EX-CULT
Midnight Passenger lp / cd
OUT NOW!



AUSMUTEANTS
Amusements lp
OUT NOW ON GONER!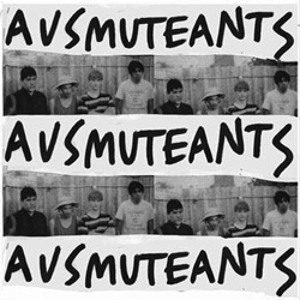 Brilliant Australian synth punk!


REIGNING SOUND- Live At Goner
Back In Stock!

LP and CD
AVAILABLE NOW



COSMIC PSYCHOS REISSUES
Down On The Farm, Cosmic Psychos, Go The Hack


Moving Finger 7"
Nots 7"
GREAT New Memphis bands!



Ex Cult - Mr Fantasy 7"
New Goner Releases!


Toy Love Live At The Gluepot dbl lp /cd
Ex-Cult lp/cd
Lost Sounds Lost Lost lp + 7"/cd
The Barbaras s/t lp/cd


Ex-Cult MPD 7"
Manateees Cat Food 7"
Toxie Newgate 7"
True Sons Of Thunder Black Astrologers 7"
Sector Zero Guitar Attack